There are no costs or membership fees to join!
There are no out of pocket expenses to join, but rather a share of the rebates earned. Rebates are with all of the major beverage and snack manufacturers.
Please download and complete the application below to start saving!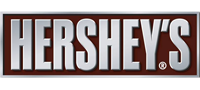 If you you have any questions or would like to review how our RSA Buying Group can reduce your purchasing costs, call us toll-free at (855) 978-6800 or use our contact form.